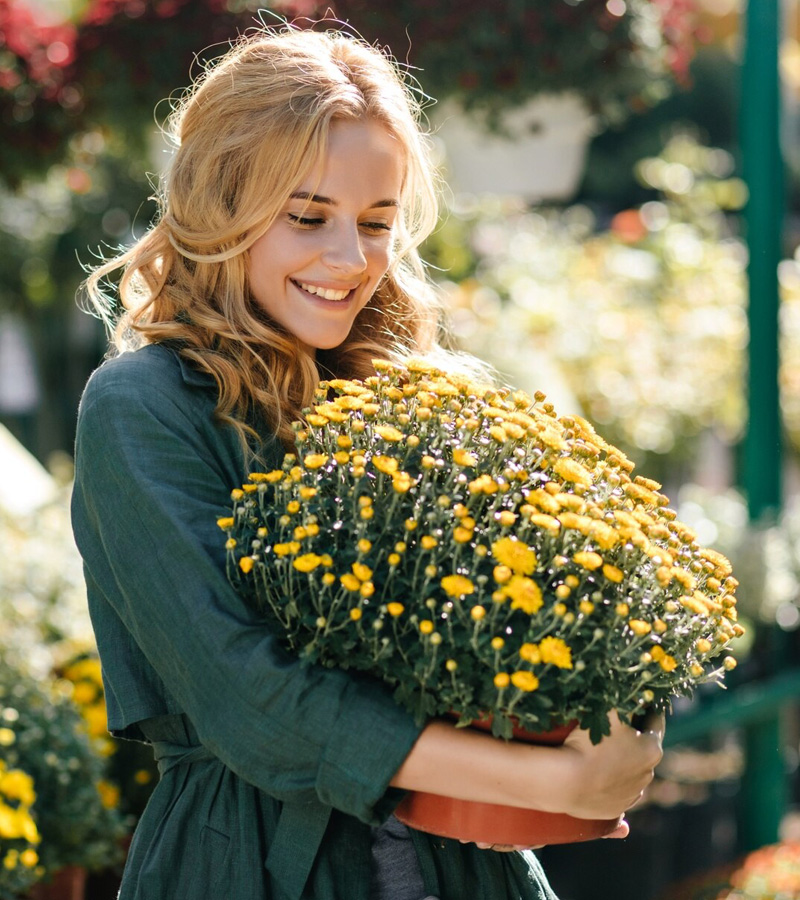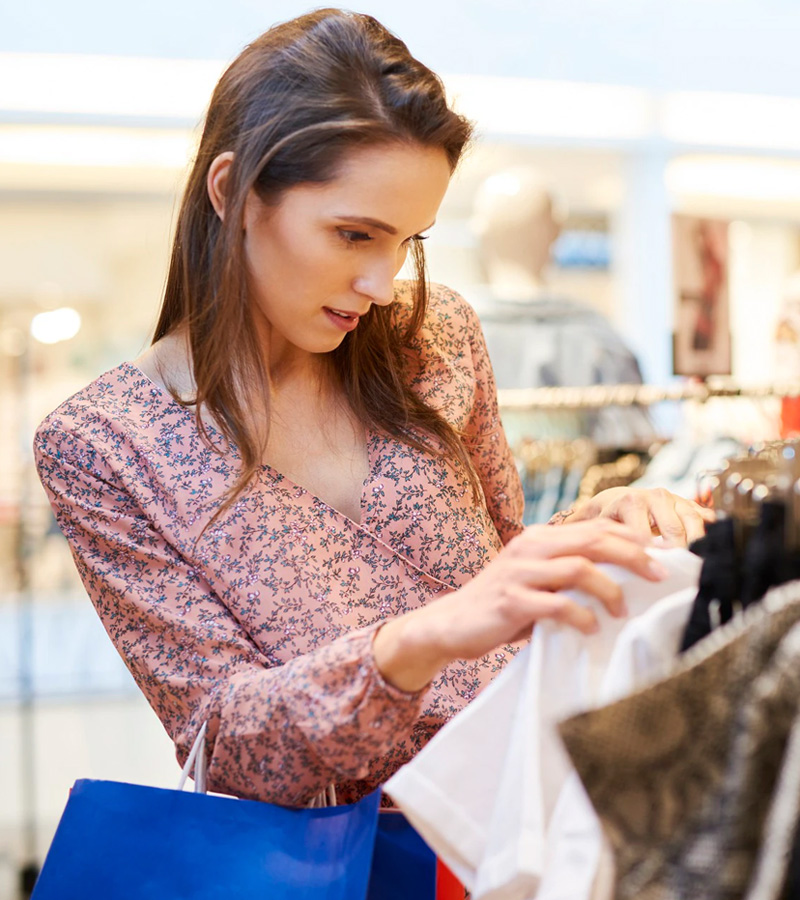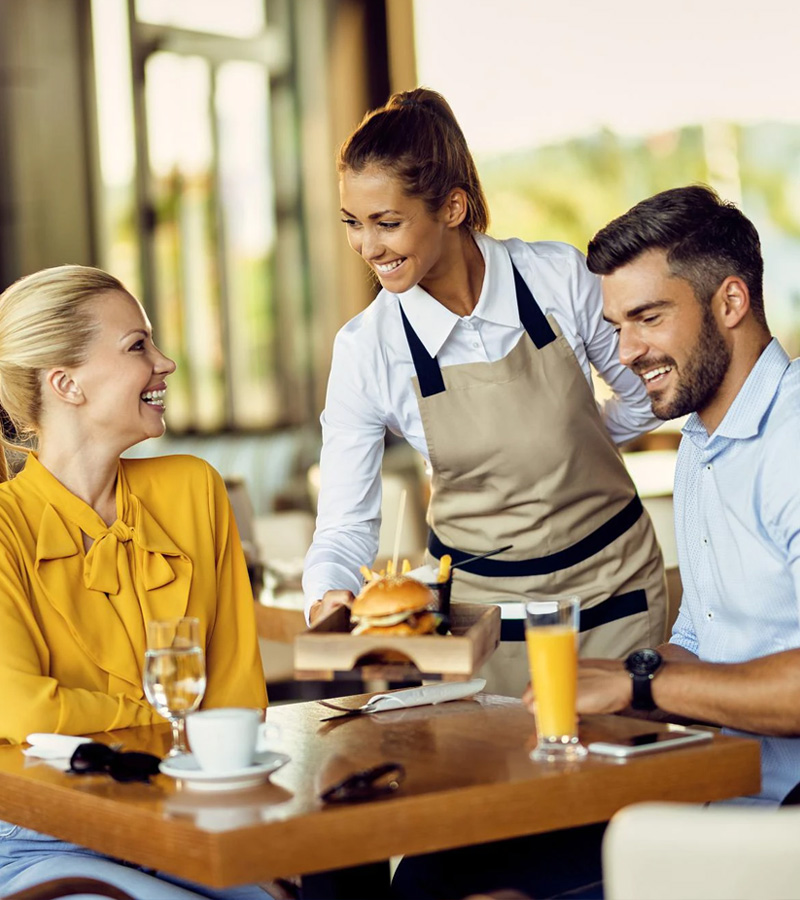 Looking for
Scent Marketing
Solutions?
Luxury Spirit is your perfect choice get in touch with our team members they will provide some great information
The key factor of our business is to understand passions and translate them into something sensed. We will figure out the perfect scent that matches your business and get your customers mesmerized.
Art is not limited to music you can hear and paintings you can see, nor objects you can touch and feel. Art can be also expressed in a scent you can smell and sense. That's how we see our business.
Customers are always right, something we believe in and try to apply in our daily routines. You have the right to dream and think of new ideas… The rest is on us!
We offer businesses customizable solutions that scale to meet your needs and goals. Our culture of innovation, Years of industry experience, and major brand partnerships have shaped our approach to enhancing experiences and brands.
Luxury Spirit is a scent marketing company like no other. Our hands-on approach to each facet of our business allows us to deliver top-tier products and service we're proud of.
Our Clients
We're going to
became partners
for the long run.
Clients Feedback
"Thank you for the wonderful and the luxurest smells that makes our day nicer. You are always the best You Make Quattro a nicer place"
Clients Feedback
"5 stars company, I am a fan of perfumes, I feel proud to work with experts in perfumes."
Clients Feedback
"A wonderful experience through the service provided to customers in all respects."
Work inquiries
Questions? Get in touch.
Erbil
Shorish.St, Bld26, 
info@luxuryspirit.co
+964 750 123 7954


Baghdad
Al amiriya
info@luxuryspirit.co
+964 781 299 8855